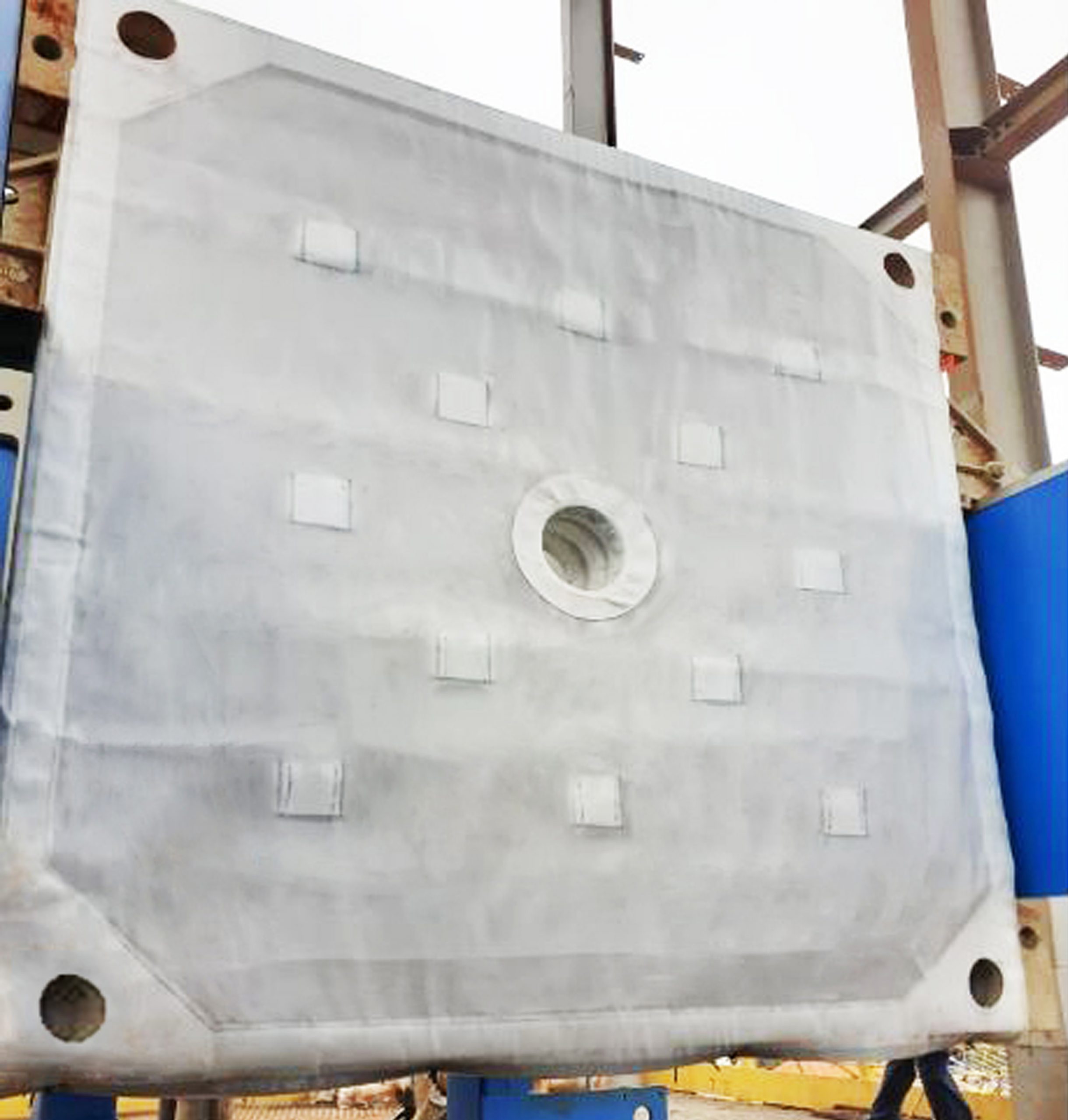 About this product:
The Air Slaid filter press is a custommade filter element. We produce canvas sizes from 250×250 mm up to 2500×2500 mm with all the accesories and necessities that your process requires.
Rubbed in the area of the fence
Laser cut
Velcro closure
Fixing by tabs
Ultrasonic fractures
Rubber-neck interconnection
In fabrics: Monofilament, Multifilament, Fiber cut and blended.
In ther fibers: Polypropylene (PP) Polyamide (PA) Polyester (PES) Cotton (CA)
Benefits Filter screens Air Slaid press:
Performance and high performance
Chemical and abrasion resistance
Purest filtration and release of automatic cake
Standardized designs for all technical requirements
Durability
Quality and safety for your process
Ask for a quote:
---